Continuously improve the total value chain through Lean implementation and develop a robust quality operating system for our clientele's supply chain in Quality, Cost, and Delivery.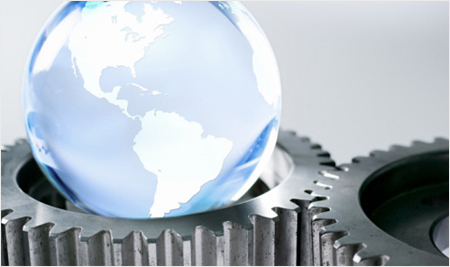 Our employees are Supplier Development Engineers, Supplier Quality Engineers and Lean engineers with automotive, electronic and agricultural industries' experiences.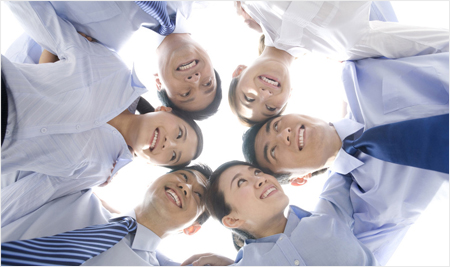 We help our clients to establish and build a robust quality operating system and also lead and guide process improvements through Lean deployment.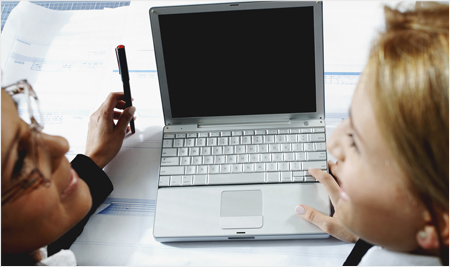 Develop a Robust Quality Operating System:

Advanced Product Quality Planning (APQP) is a systematic and cross-functional methodology to ensure all products are fully tested and verified prior to mass production. Our qualifications include: Control Plan, Process FMEA, Gauge R&R, 8D, Production Parts Approval Process (PPAP), Capacity Planning and Analysis, Run@Rate, and Part Submission Warrant (PSW) sign-off.

Continuous Improvement:

We help our client to develop lean strategies by improving their total value chain. Examples of Lean tools that we implement through Gemba or Kaizen workshops include: Value Stream Mapping, Standardized Work, Leadership Engagement, Policy Deployment, Visual Factory (5S, Visual Display and Error Proofing/Poke Yoke), Yamazumi, Buffer Management, Total Productive Maintenance (TPM), Waste Elimination, Layout Optimization, Quick Change Over, and Manufacturing Cycle Time Reductions.

Our Improvement Areas:

The three areas that we work with our clients to improve are:

I. New Supplier Auditing Process:
Manufacturing on-site process auditing process to qualify a supplier candidate. Such criteria include: leadership behavior, sub-supply base capability, process, safety, quality and compliance audits.

II. Site and Product Readiness prior to Mass Production:
Implementation of Advance Product Quality Planning (APQP) (Product Readiness) and to ensure critical to launch of quality operating system (Site Readiness) criteria are demonstrated prior to the approval of the Product Planning Approval Process (PPAP).

III. Mass Production and On-Going Improvement:
Implementation of Lean Gemba workshops to improve the total value chain. Focused improvement areas are:

5Ms Focused Improvement Areas

Manpower
(Safety, Standardized Work, Operator Versatility, Problem Solving)
Material
(Buffer Management, 1-piece Flow, Transfer Batch Size Improvement, Material Flow Improvement)
Method
(Lean tools which may include 5S, Error Proofing, Constraint Management, Yamazumi, Standardized Work, VSM)
Measurables
(First Pass Yield, Dock-to-Dock Cycle Time, Overall Equipment Effectiveness, Cost Reduction, Delivery PPM, Quality PPM)
Machine
(Total Productive Maintenance, Preventive Maintenance)